The British Powerboat Racing Club was formed in 2001 following the gala dinner held at the Royal Yacht Squadron in Cowes celebrating the 40th running of the Cowes-Torquay-Cowes offshore powerboat race.
The Cowes-Torquay launched offshore powerboat racing as a sport in Britain in 1961. Initially sponsored by the Daily Express newspaper, its success encouraged several countries in Europe and the Middle East to follow suit.
Hence it can rightly claim to have introduced offshore powerboat racing to the rest of the world outside the United States where the modern sport was launched with the first Miami-Nassau Race in 1956.
When the Union Internationale Motonautique, the world governing authority for powerboat racing, introduced the World Offshore Championship in 1967 as a memorial to Sam Griffith, the American founder of modern offshore racing, the course was found to be too short at 125 miles to qualify as a championship heat.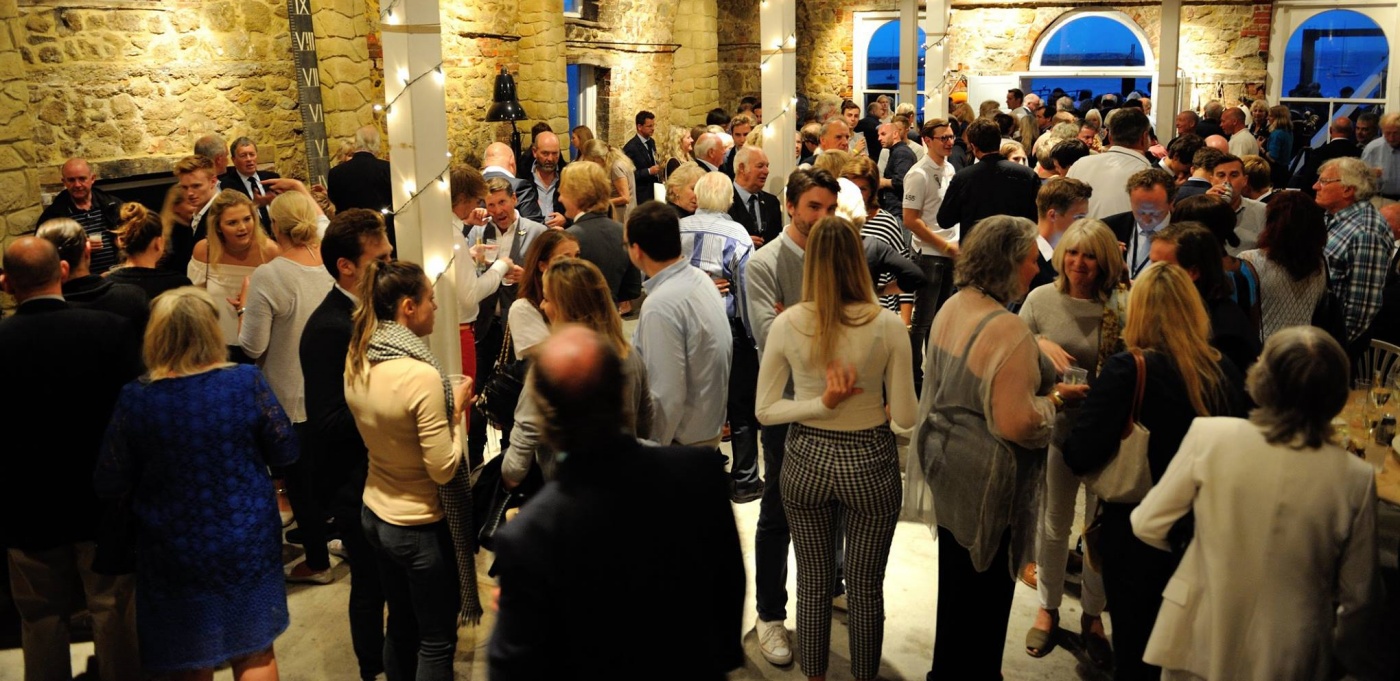 The race format was therefore changed and instead of finishing at Torquay, the fleet returned non stop back to Cowes.
Membership of the British Powerboat Racing Club is open to anyone interested in powerboat competition, offshore racing in particular.
Almost 200 like minded enthusiasts, many ex-competitors from the early days of the sport, regularly meet for lunch and cocktail parties as well as attending the annual Cowes-Torquay-Cowes race to be held every year over the August Bank Holiday weekend.
A smaller group of its members form the race organising committee whose aim is to ensure this British classic continues.
The committee provides a secretariat, organisational help and liaison with the Royal Yachting Association, the British National Authority for all areas of powerboat sport.